Nutan Nagarik Sahakari Bank Limited was established in Ahmedabad on 4th October, 1971 under the Chairmanship of Late Shri Atmaram Bhogilal Sutaria and Managing Directorship of Late Shri Kalyanbhai P. Fadia. The Bank started functioning in very small rented premises at Maskati market in the area of about 15 X 16 feet.
The Bank got Banking License No. UBD GJ 627 P on 30th October, 1986.
The Banks has got 'Scheduled Bank' status from RBI on 29th January, 2000 and has also been registered under Multi State Societies Act, 1984. (Now MSCS Act,2002).w.e.f.13/11/2000 with registration No. MSCS CR/114/2002.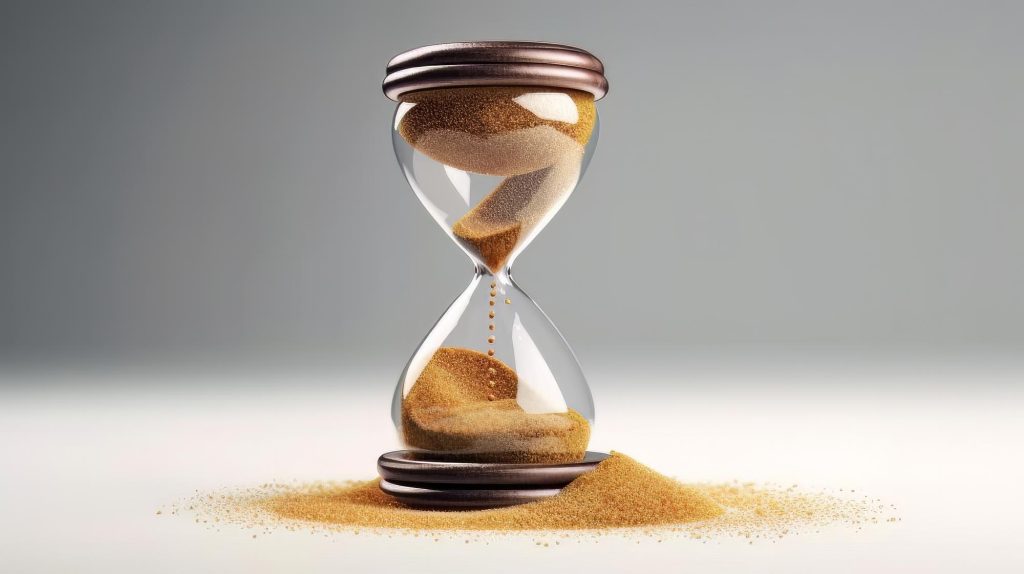 bank is providing various banking facilities as under