Nutan Bank offers different type of accounts to meet your financial goals and secure your future.
Choose from our wide range of deposit products that are specifically designed to keep your unique requirements in mind.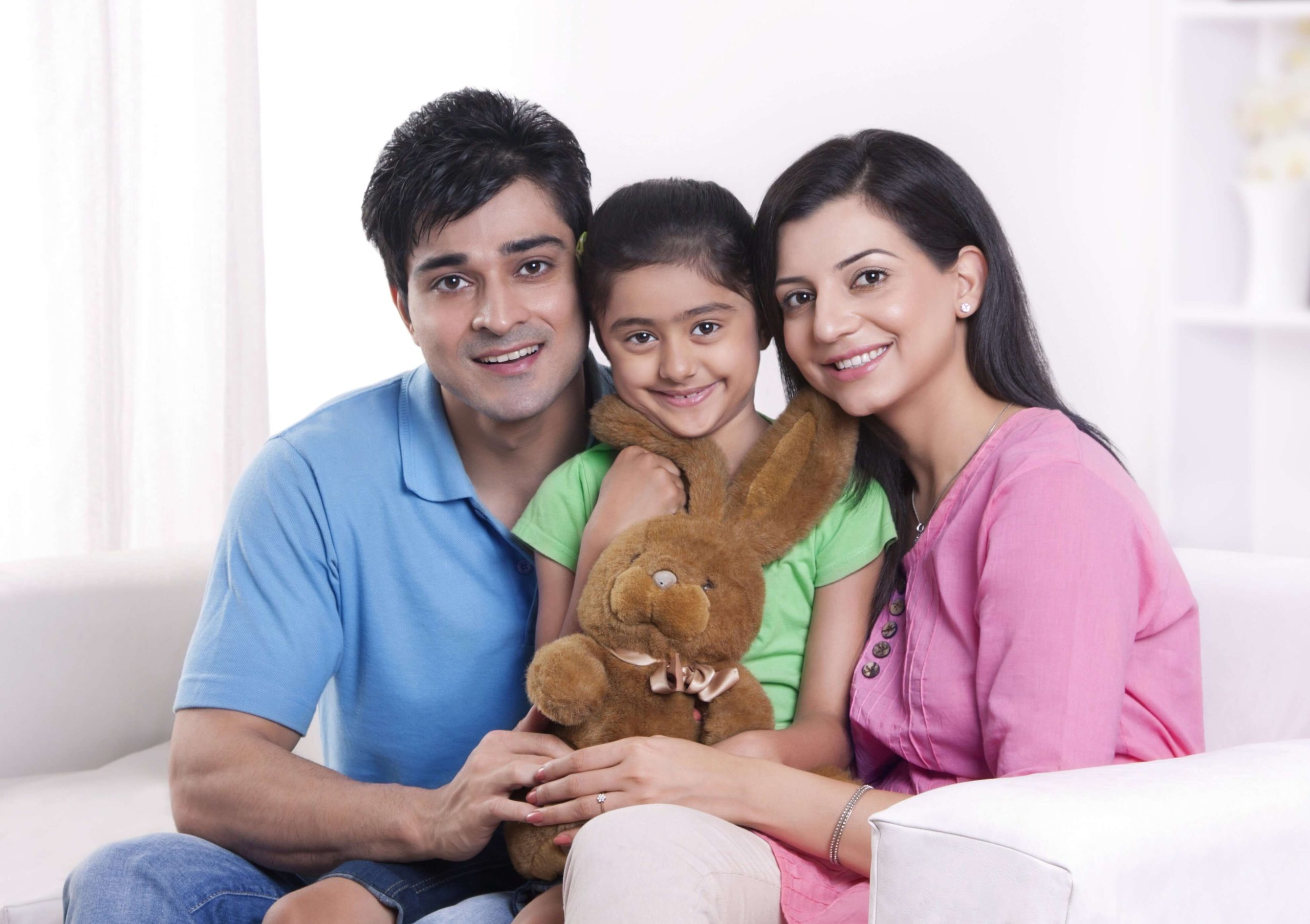 Nutan Nagarik Sahakari Bank
Limited has 21 Branches in Ahmedabad City 1 branch at Surat and 1 at Andheri (W) Mumbai. The Administrative Office of the Bank and most of the branches are functioning in beautiful buildings owned by the Bank. All the branches are situated in very prominent business or residential areas of Ahmedabad. Thirteen branches of the Bank is having Safe Deposit Vault facility.
The Board of Directors of the Bank includes very prominent. The Board of Directors of the Bank includes very