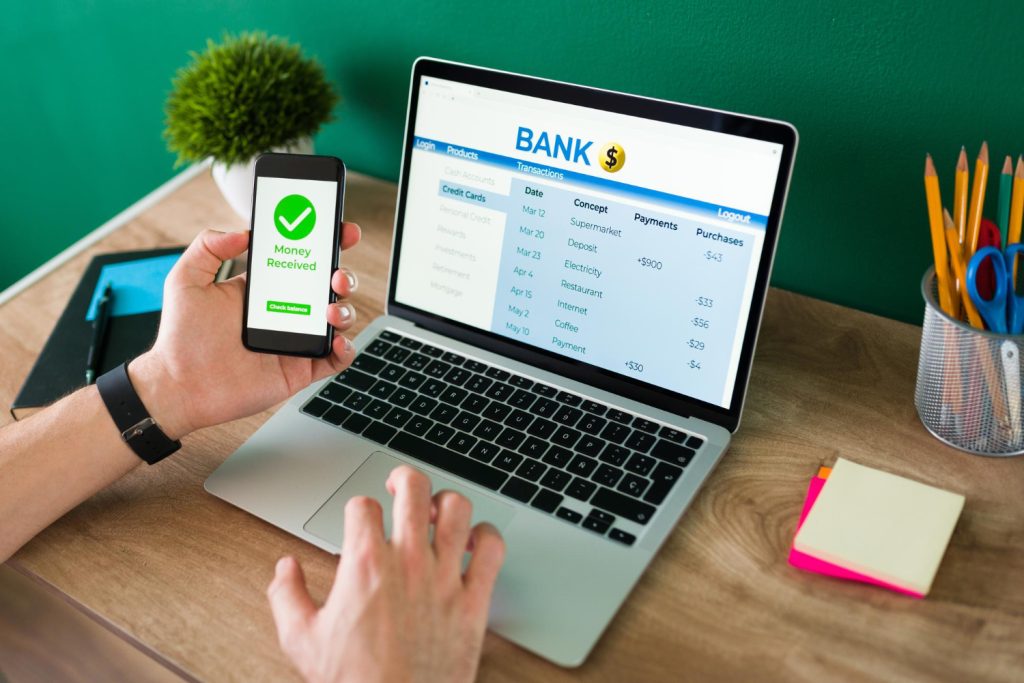 REAL TIME GROSS SETTLEMENT ( RTGS ) SYSTEM
Have you ever faced the circumstances when you have realized that if you would have received your payment earlier, you could have grabbed the business opportunity or you have missed the good business opportunity only because of delay in receipt of payment? If you are having ample market for the products or services you are dealing in and supply is not a constraint, speedy movement of money may increase your business. How?
By utilizing RTGS system of payment – for making as well as receiving payment  – to / from customers.
When you pay through Demand Draft, You first deposit the amount with Bank, receive a physical instrument i.e. D.D., send it to the beneficiary through post or courier and Beneficiary receives the payment through banking channel. This cycle may take few days and thereafter you may perhaps go for another business transaction. If you avail RTGS facility, you can remit or receive the funds to / from anywhere in India to a bank branch which is covered under RTGS, just within a period of maximum two hours and thereby multiply your number of business transactions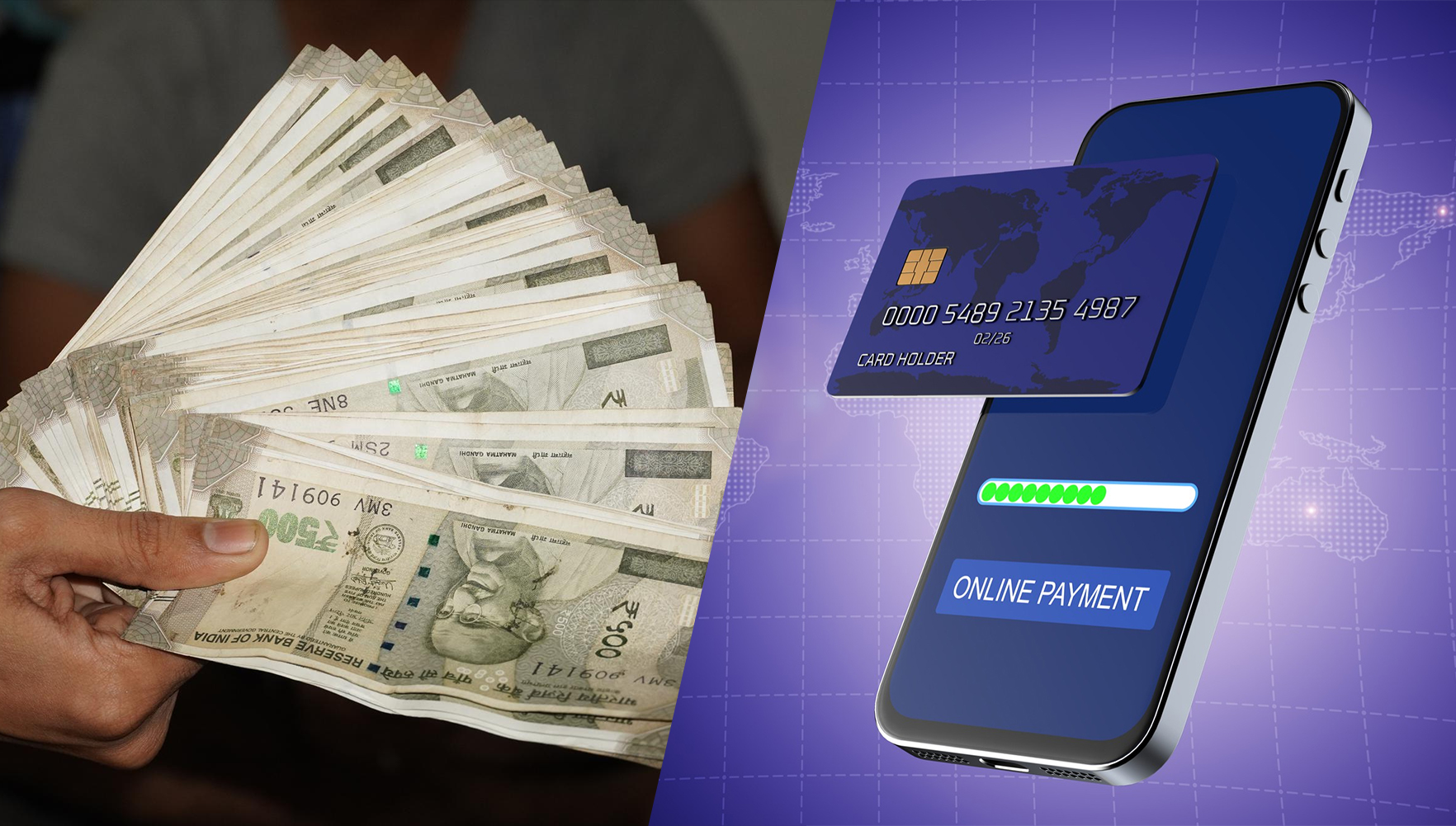 RTGS system is a payment platform where instructions between Banks are processed and settled individually and continuously through the day. It is an Electronic clearing system in which both processing and final settlement happen real time. Funds can be transferred or received to / from any branch of any bank in India which is RTGS member, within two hours. In fact payment is effected almost instantaneously. By availing the benefits of RTGS system, one can manage the funds more efficiently and effectively.
Present Clearing System V/S RTGS System :-
In the present clearing system, person receiving the payment has to present the instruments to his bank and his bank has to present the instruments in the local clearing or to send outstation instruments to the concerned station / place for clearance. Payment will be effected within one day for High Value Clearing and within few days for outstation instruments. Physical instruments are to be presented within specified time limit and final settlement takes place only after return clearing.
In RTGS System, person making the payment is remitting funds electronically through his Bank and there is no physical movement of instrument. Transactions are settled on a continuous basis and settlement is immediate, final and irrevocable. Beneficiary receives the credit within few hours. RTGS is a safe, secure, sound and efficient payment and settlement system, both for local as well as outstation financial transactions. It helps to manage working capital more efficiently.
Procedure For RTGS System :-
For payment through RTGS system, the Remitter ( Customer ) is required to submit the – RTGS Funds transfer application form  – along with amount to be transferred plus Bank commission / Charges to any of our branches. The Remitter shall be responsible for the accuracy of particulars given in RTGS application form.
YOU CAN TRANSFER FUNDS TO ANY BANK BRANCH ANY WHERE IN INDIA, IF IT IS PARTICIPATING IN RTGS. AT PRESENT, MORE THAN 22000 BANK BRANCHES ALL OVER INDIA ARE RTGS MEMBERS.
Details Required For SENDING PAYMENTS Through RTGS :-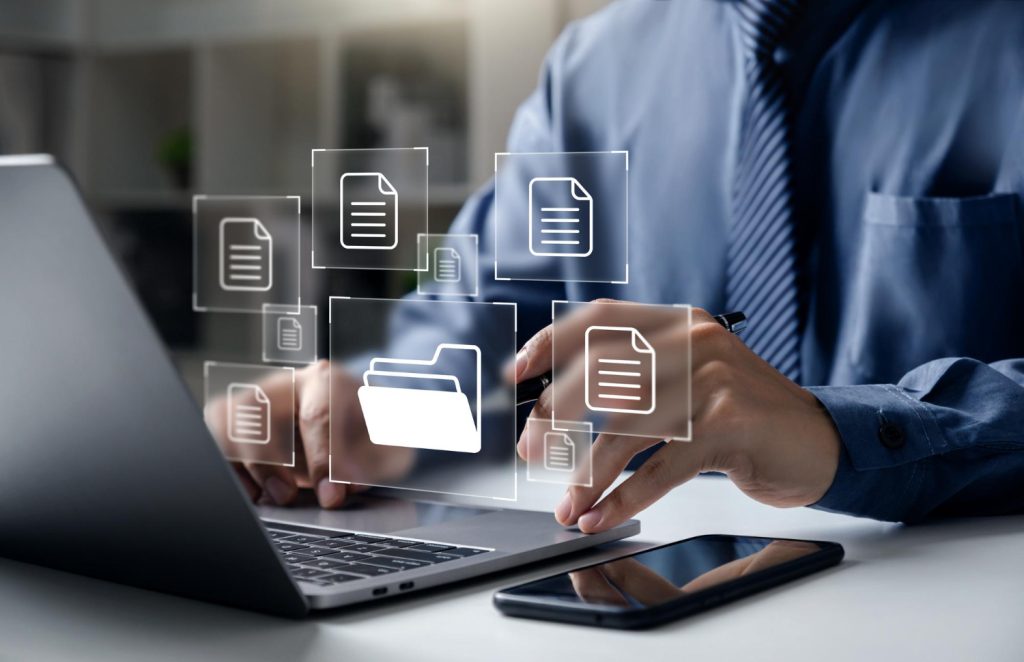 Beneficiary (Receiver, To Whom You Want To Make Payment) Details:-
Details Required For Receiving Payments Through NEFT/RTGS :-
| BRANCH CODE | BRANCH NAME | IFSC |
| --- | --- | --- |
| 002 | MASKATI MARKET | NNSB0128002 |
| 003 | NEW CLOTH MARKET | NNSB0128003 |
| 004 | SHANTI COMM CENTRE | NNSB0128004 |
| 005 | ASHRAM ROAD | NNSB0128005 |
| 006 | RAKHIAL | NNSB0128006 |
| 007 | BAPUNAGAR | NNSB0128007 |
| 008 | VASNA | NNSB0128008 |
| 009 | DRIVE IN ROAD | NNSB0128009 |
| 010 | PANJARA POLE | NNSB0128010 |
| 011 | JODHPUR-SATELITE | NNSB0128011 |
| 012 | LAW GARDEN | NNSB0128012 |
| 013 | ISHANPUR | NNSB0128013 |
| 014 | NARANPURA | NNSB0128014 |
| 015 | NARAYAN NAGAR | NNSB0128015 |
| 016 | NEW SHARDA MANDIR | NNSB0128016 |
| 017 | VEJALPUR | NNSB0128017 |
| 018 | THALTEJ | NNSB0128018 |
| 019 | MANINAGAR | NNSB0128019 |
| 020 | CHANGODAR | NNSB0128020 |
| 021 | ODHAV | NNSB0128021 |
| 022 | BOPAL | NNSB0128022 |
| 041 | SURAT | NNSB0128041 |
| 051 | ANDHERI (W) | NNSB0128051 |
15 DIGIT ACCOUNT PATTERN
BRANCH CODE 3 DIGITS
ACCOUNT TYPE 2 DIGITS
PRODUCT CODE 4 DIGITS
ACCOUNT NUMBER 6 DIGITS
10 - SAVING
11 - CURRENT
13 - CASH CREDIT
1540 - SAVING
1500 - CURRENT
8230 - CASH CREDIT
New A/c No. for old saving account number 1234 of law garden branch
012+10+1540+001234 = 012101540001234
New A/c No. for old C.C. account number 1234 of law garden branch
012+13+8230+001234 = 012138230001234
New A/c No. for old current account number 1234 of law garden branch
012+11+1500+001234 = 012111500001234