Our bank is authorized stamp vendor of Government of Gujarat for providing Special Adhesive stamp Franking Services since 2005. The Indian government launched e-stamping facility in July 2013. From the financial year 2023 The Government of Gujarat have restricted the physical stamp franking up to Rs.10,000.00 only on vendor's license. In order to give seamless services to our valued customers our Bank have obtained e-stamping license from Government of Gujarat on 21st July, 2023. We are providing this service presently at our following branches.
E stamp services will be provided during normal Banking hours. 10.00 a.m. To 4.00 p.m., Monday to Saturday (2nd and 4th Saturday holiday).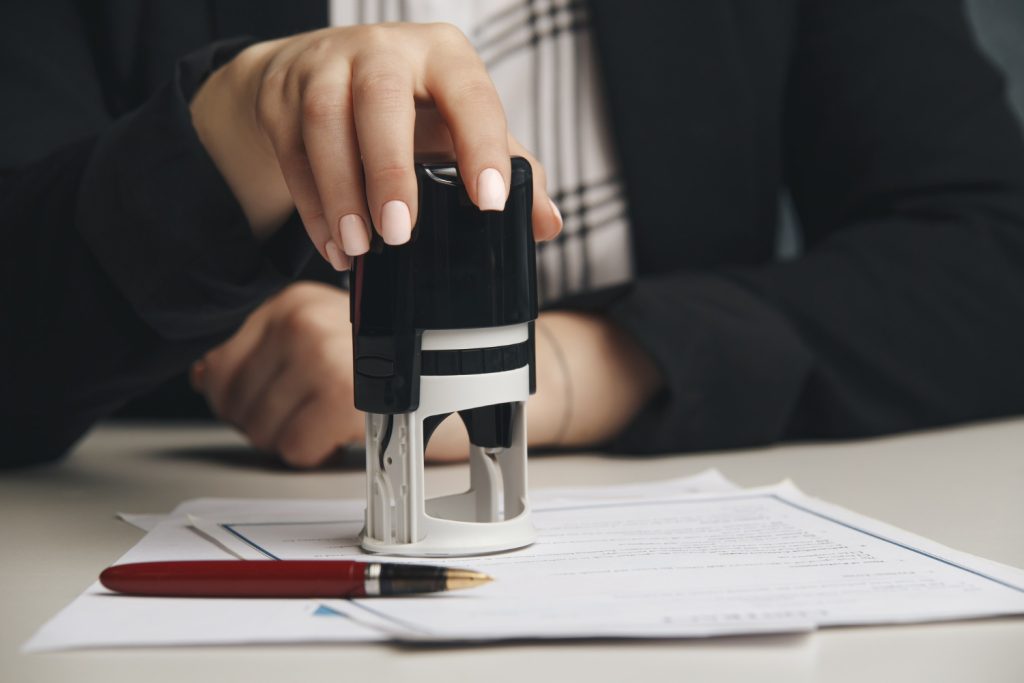 To obtain E stamping services customer is required to fill required details in the form available at respective branches, upon this branch will issue printed e-stamp paper.
E stamped paper must be preserved safely. No remark by pen, pencil or marker be made on final printed e-stamp. Any kind of tempering will make e-stamp paper void and as considered as cancel and no refund will be given for such paper.
Customer must check all the details of printed e-stamp. They must ensure that each e-stamp is sealed and signed by authorized official of the Bank at the bottom corner.
In order to verify genuineness of the printed e- stamp paper customer may scan 2D bar-code by mobile app or it may be verified on web site www.shcilestamp.com.