NATIONAL ELECTRONIC FUND TRANSFER (NEFT)
NEFT is a payment system where instructions of payment between banks are processed and settled in batch mode. Funds can be transferred or received to/from any branch of any bank in India which is NEFT member. Payment is settled within two hours. By availing benefit of NEFT system one can manage the fund more efficiently and effectively. Presently there are 24 batches (Each batch runs after every half an hours). One can pay/received any amount by NEFT.
In NEFT customer can make payment of any amount. While in RTGS payment can be made only for Rs.2 Lac and above.
In NEFT payment instructions is being processed at fixed time interval. While in RTGS payment instruction is processed immediately.
charges not applicable for current account minimum quarterly average balance Rs. 75,000/- and saving bank accounts minimum quarterly average balance
Rs. 25,000/-
Procedure For NEFT System
For payment through NEFT system, the Remitter ( Customer ) is required to submit the -NEFT Funds transfer application form -along with amount to be transferred plus Bank commission / Charges to any of our branches. The Remitter shall be responsible for the accuracy of particular given in NEFT application form.
YOU CAN TRANSFER FUNDS TO ANY BANK BRANCH ANY WHERE IN INDIA, IF IT IS PARTICIPATING IN RTGS. AT PRESENT, MORE THAN 22000 BANK BRANCHES ALL OVER INDIA ARE NEFT MEMBERS.
Details required for SENDING PAYMENTS through RTGS :-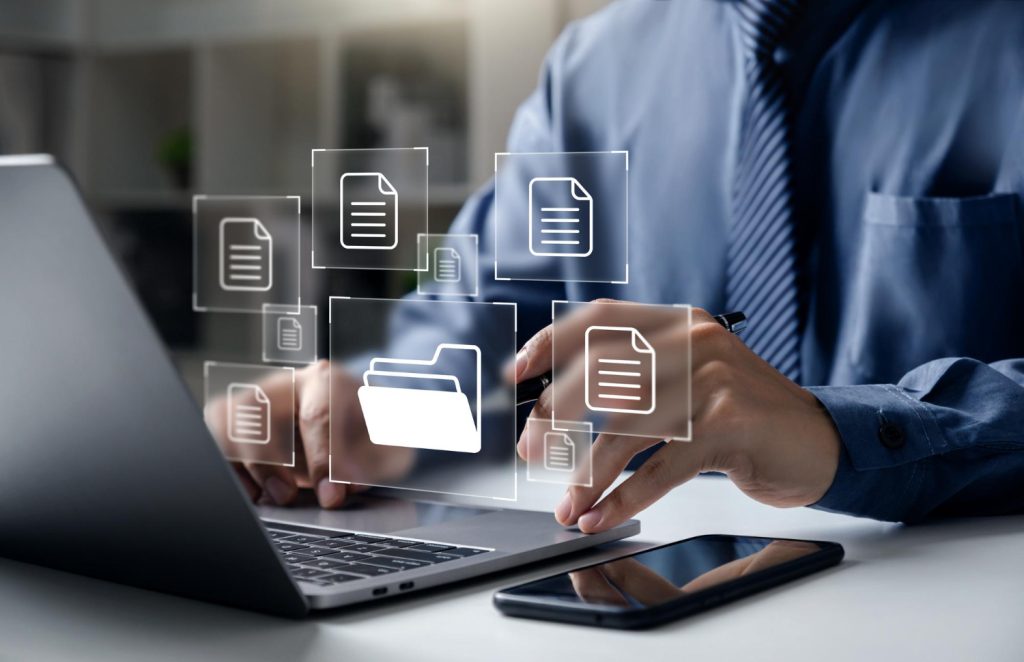 Beneficiary (Receiver, To Whom You Want To Make Payment) Details :
Details Required For RECEIVING PAYMENTS Through NEFT :-
| BRANCH CODE | BRANCH NAME | IFSC |
| --- | --- | --- |
| 002 | MASKATI MARKET | NNSB0128002 |
| 003 | NEW CLOTH MARKET | NNSB0128003 |
| 004 | SHANTI COMM CENTRE | NNSB0128004 |
| 005 | ASHRAM ROAD | NNSB0128005 |
| 006 | RAKHIAL | NNSB0128006 |
| 007 | BAPUNAGAR | NNSB0128007 |
| 008 | VASNA | NNSB0128008 |
| 009 | DRIVE IN ROAD | NNSB0128009 |
| 010 | PANJARA POLE | NNSB0128010 |
| 011 | JODHPUR-SATELLITE | NNSB0128011 |
| 012 | LAW GARDEN | NNSB0128012 |
| 013 | ISHANPUR | NNSB0128013 |
| 014 | NARANPURA | NNSB0128014 |
| 015 | NARAYAN NAGAR | NNSB0128015 |
| 016 | NEW SHARDA MANDIR | NNSB0128016 |
| 017 | VEJALPUR | NNSB0128017 |
| 018 | THALTEJ | NNSB0128018 |
| 019 | MANINAGAR | NNSB0128019 |
| 020 | CHANGODAR | NNSB0128020 |
| 021 | ODHAV | NNSB0128021 |
| 022 | BOPAL | NNSB0128022 |
| 041 | SURAT | NNSB0128041 |
| 051 | ANDHERI (W) | NNSB0128051 |
15 DIGIT ACCOUNT PATTERN
BRANCH CODE 3 DIGITS
ACCOUNT TYPE 2 DIGITS
PRODUCT CODE 4 DIGITS
ACCOUNT NUMBER 6 DIGITS
10 - SAVING
11 - CURRENT
13 - CASH CREDIT
1540 - SAVING
1500 - CURRENT
8230 - CASH CREDIT
New A/c No. for old saving account number 1234 of law garden branch
012+10+1540+001234 = 012101540001234
New A/c No. for old C.C. account number 1234 of law garden branch
012+13+8230+001234 = 012138230001234
New A/c No. for old current account number 1234 of law garden branch
012+11+1500+001234 = 012111500001234